Welcome to KEA ISLAND - GALINI APARTMENTS
We welcome you to our lodgings 'Galini'
We welcome you to our lodgings 'Galini'. ( In the greek language, 'Galini' means
serenity). 'Galini, as its own name reveals, a name which is not at all accidental, is an
ideal lodging for those seeking tranquility, relaxation and rest during their summer
vacations.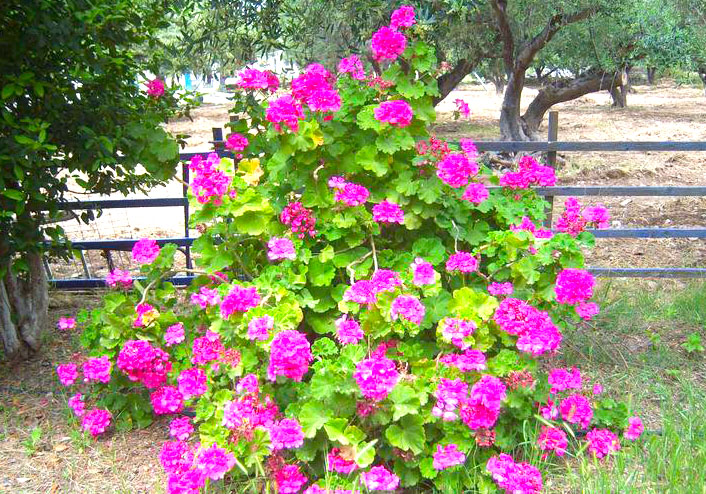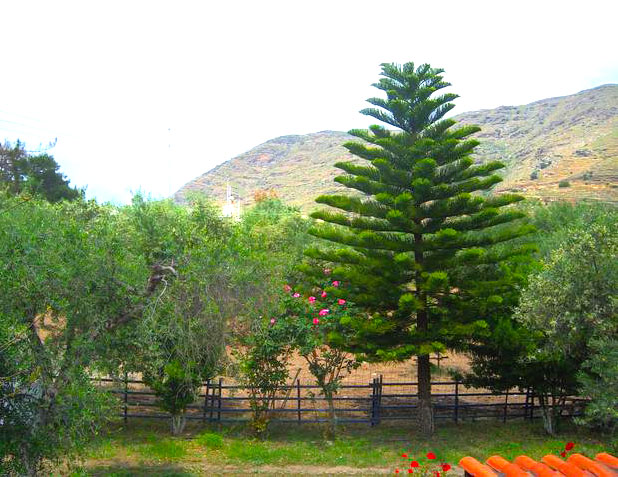 Our rooms, which are surrounded by a lush, blooming garden, are located
in the seaside area, Pisses, just one km from the nearest and same-named beach.
It is our pleasure to welcome you to our small, family-run, but also particularly
cared and fully equipped unit. In our apartments you will find all modern amenities
(TV, air-condition, internet, refrigerator, electric cooker, household utensils, terraces,
parking) but also prompt and friendly service.
Enjoy your holidays at 'Galini'
Enjoy your holidays at 'Galini'. You can swim at the beach, Pisses, as well as in
many other wonderful, nearby beaches like Koundouros, Kambi…, you can taste the
delicious dishes in the local taverns, and you can also enjoy your coffee in our
traditional, stone-paved terraces at all hours of the day, while feeling the scents of
flowers and trees in our garden. Also, do not forget to 'sweeten' your stay a bit more,
by tasting our pure, thyme honey produced in Karthea.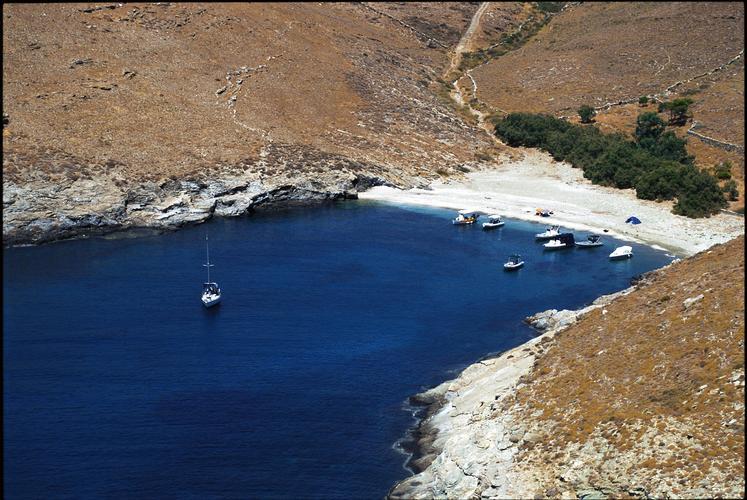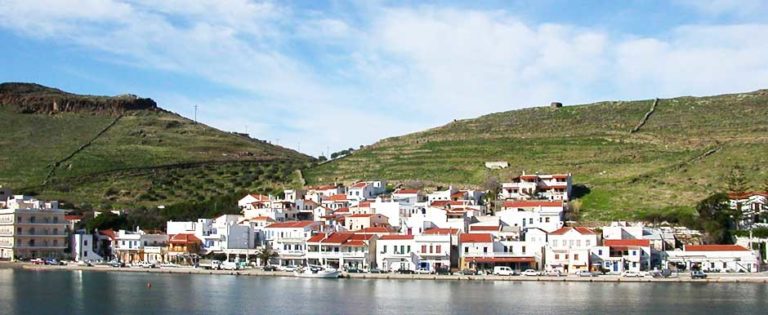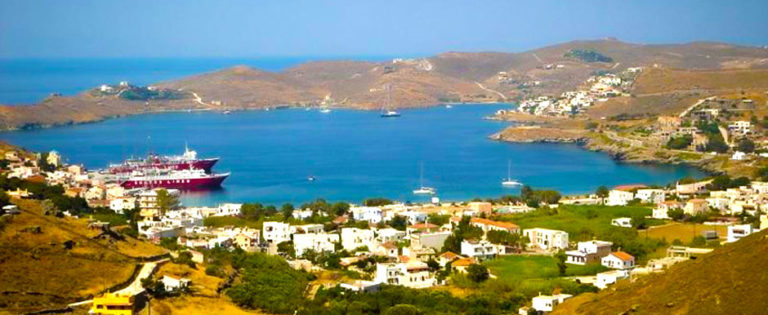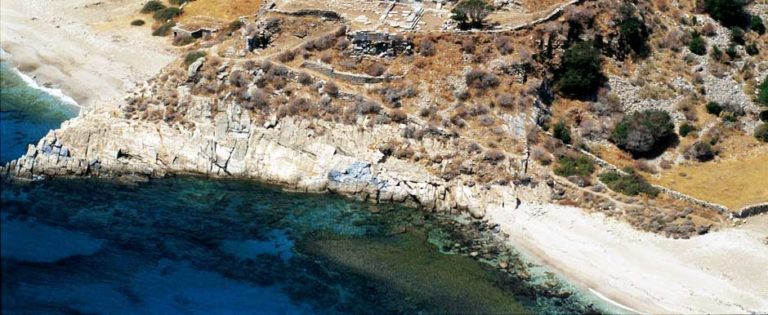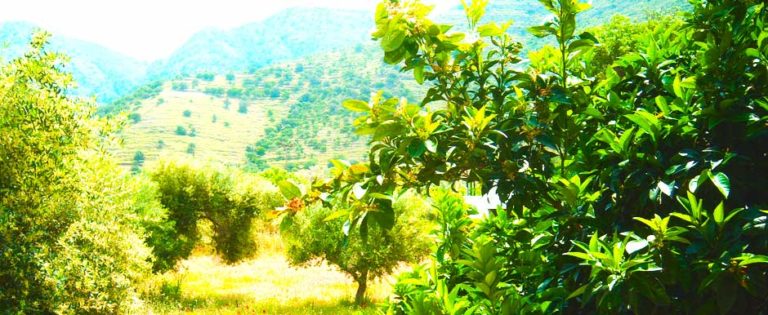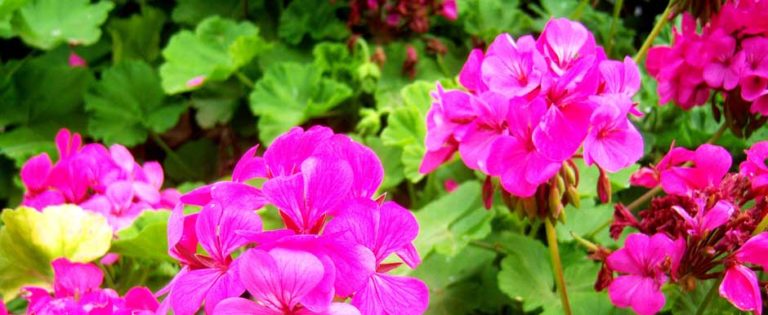 "Excellent breakfast and staff! The whole experience is amazing and the place is perfect for relaxation."